Welcome to
Ferrando Global Solutions
We at Ferrando aim to bring your ideas to life and want to build technology and tools to help your business thrive in the marketplace. We understand everyone has a budget and also wants quality services. We have been there, and we have come past it. Let's connect to discuss your road to success.
Products/services
We Build Tools For the Web
Website Themes
whether it is a
– Stock Theme
– Custom Theme
– HTML theme
– HTML + WordPress
You name it, and we got it.
Web Apps
Turn your business logic or excellent idea into a working App. We build plugins with popular frameworks that best suit your business and website.
Flutter
You know its the hottest framework in the market and we have been working on flutter since the time its launched.
Get it touch for a quote.
Social Sharing
Almost 4.2 billion people were active internet users, and 3.4 billion were social media users. Think about the potential customers you can reach!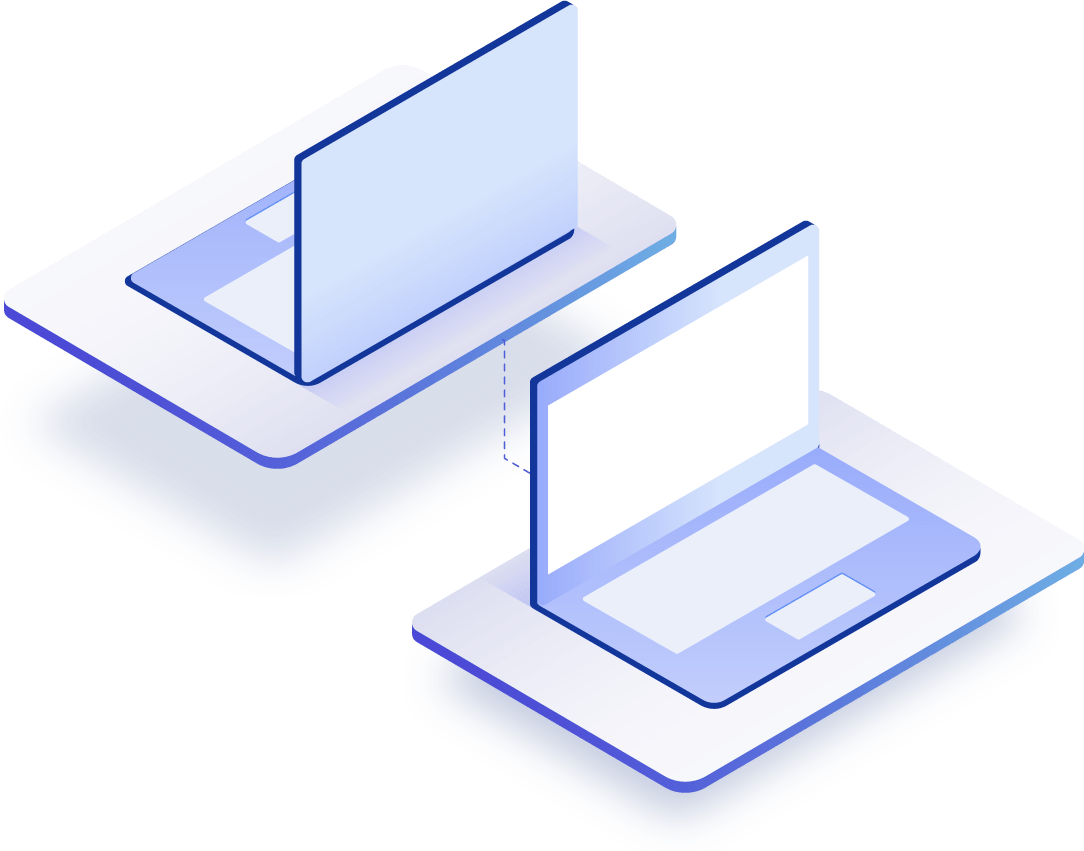 GET ONE ON ONE SUPPORT
Let's Connect the dots
Connect with our experts today to know the key factors that need a tweak on your website. We can give in-depth analysis about your website and help you improve it. Don't hold back, all you have to spend is just 30-60 minutes of your time.
Responsive designs
Everything You Need
Anything You Need
Nowadays, people don't spend their time on one specific device. It can be a mobile, tablet, laptop, smartwatch, and more. Your business can be one more than one platform:
– Website
– Web Apps ( client portal, billing, support desk )
– Native Android / iOS App
– Hybrid Apps that run on Smartwatch/Smart TV
Your opportunities are endless, Just ask us!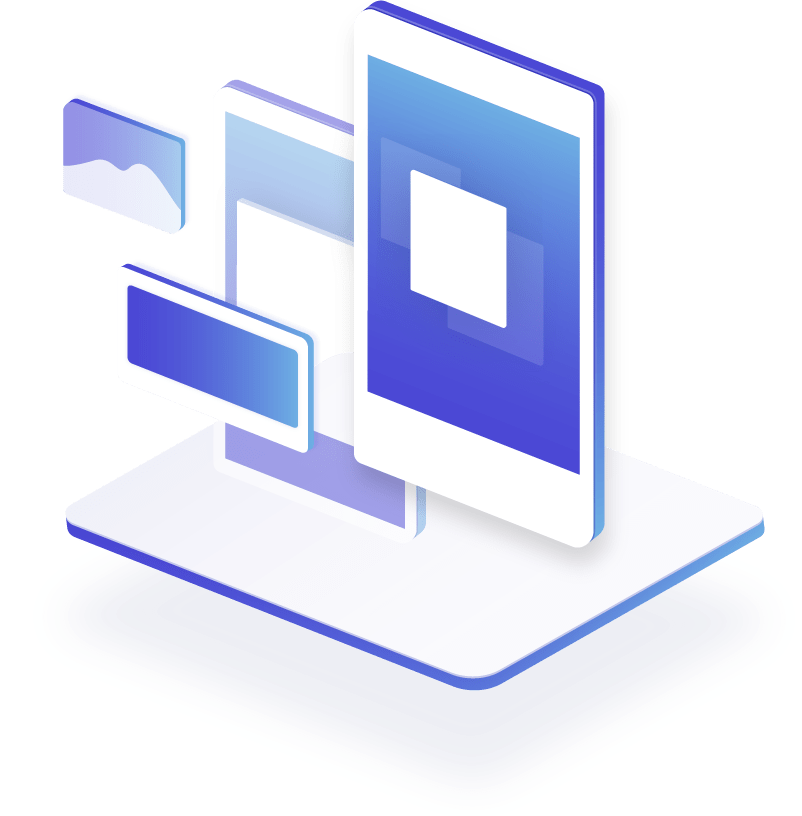 "I've never met a more conscientious businessman. Nick and his team are world class web consultants and all-around good guys. 100% trustworthy, his work product and business ethics are refreshing to say the least."
"I have worked with them for quite a while. They are trustworthy and a great team. When Nick and his team make a commitment to get a project done it will be completed in a timely manner. Not only is his work excellent, he is an all around good person who aims to please his clients."
"Nick, the founder of Ferrando Web Technologies is a genius. If you want an awesome website, a shopping cart, mobile apps, customized crm and more. Nick is the guy and will solve your technology problems. Affordable and dependable. That is why I partnered with him to answer my client's technology needs."
"A person who has a dream of better living by helping the needy is Nick, Founder and CEO of Ferrando Web Technologies Pvt Ltd. He is the person who help Earth Friendly Generation (EFG) NGO with his time and even in financial matter for the success of EFG, here in Nagaland. Victory to Earth!!!"
For Everyone
We build solutions for Startups Small ,Medium, Large
businesses
 – You might be a new kid in the block and looking to set foot among your competition.
– You might have a hobby and want to build a website to showcase your work to the public.
– You might be an NGO who needs some support. Contact us for a free website!
– You might be a well-established small / medium / large business who needs an upgrade.
No matter what your requirement is, please feel free to contact us and we can make a plan that works best for you and your business.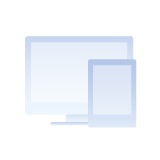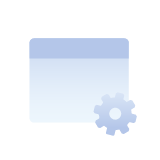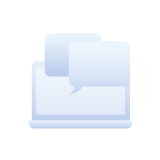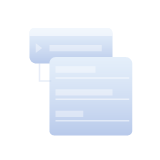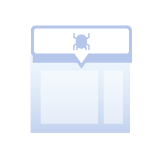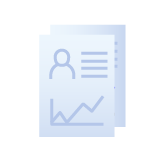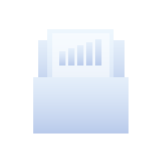 We are excited to talk to you and explore the potential opportunities your business can have. You can get a free one-on-one call with our experts and discuss your requirements.
G1, No.4/608, Desk No.269 V.O.C Street, Perungudi
Chennai, Tamil Nadu 600041
044-28505110